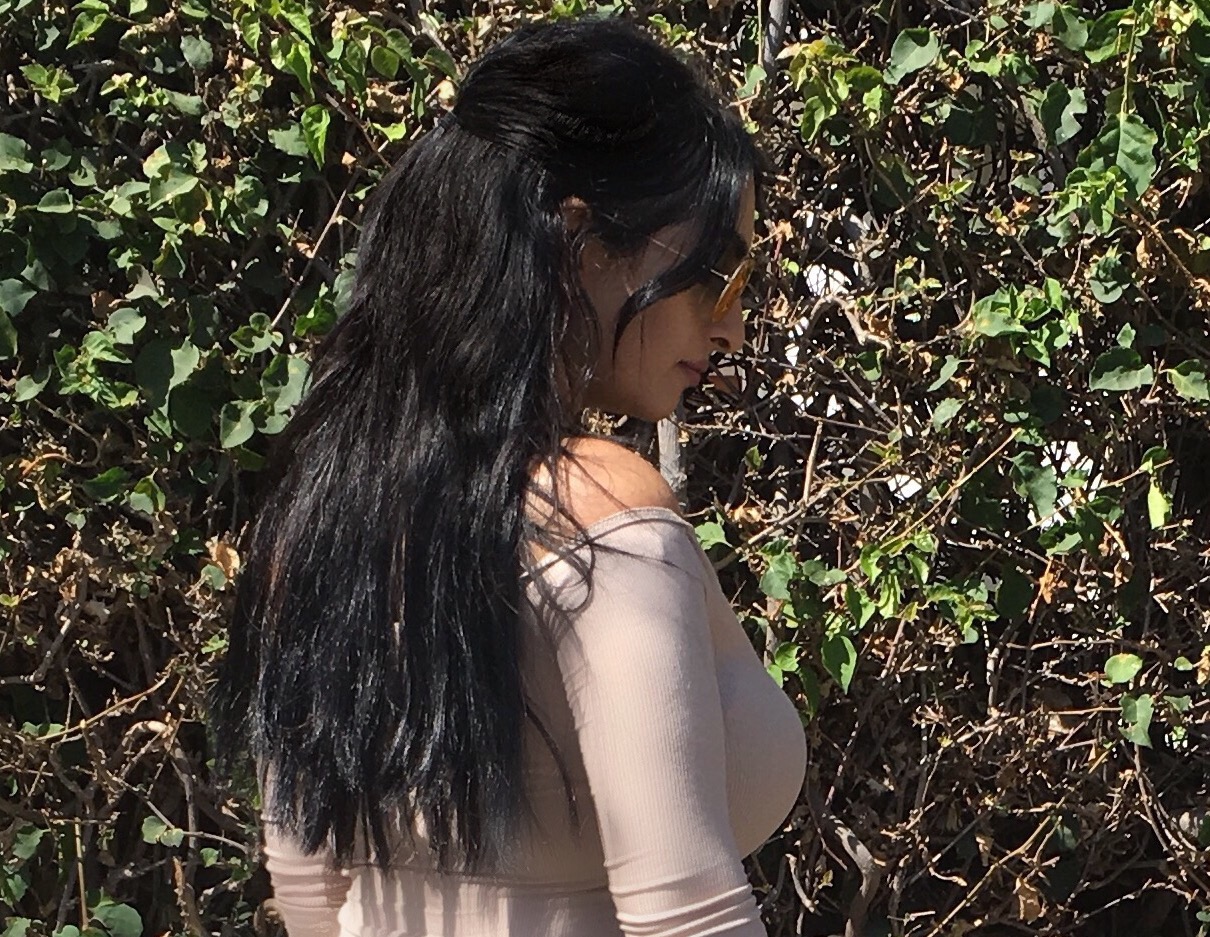 Classic Nude
Classic Nude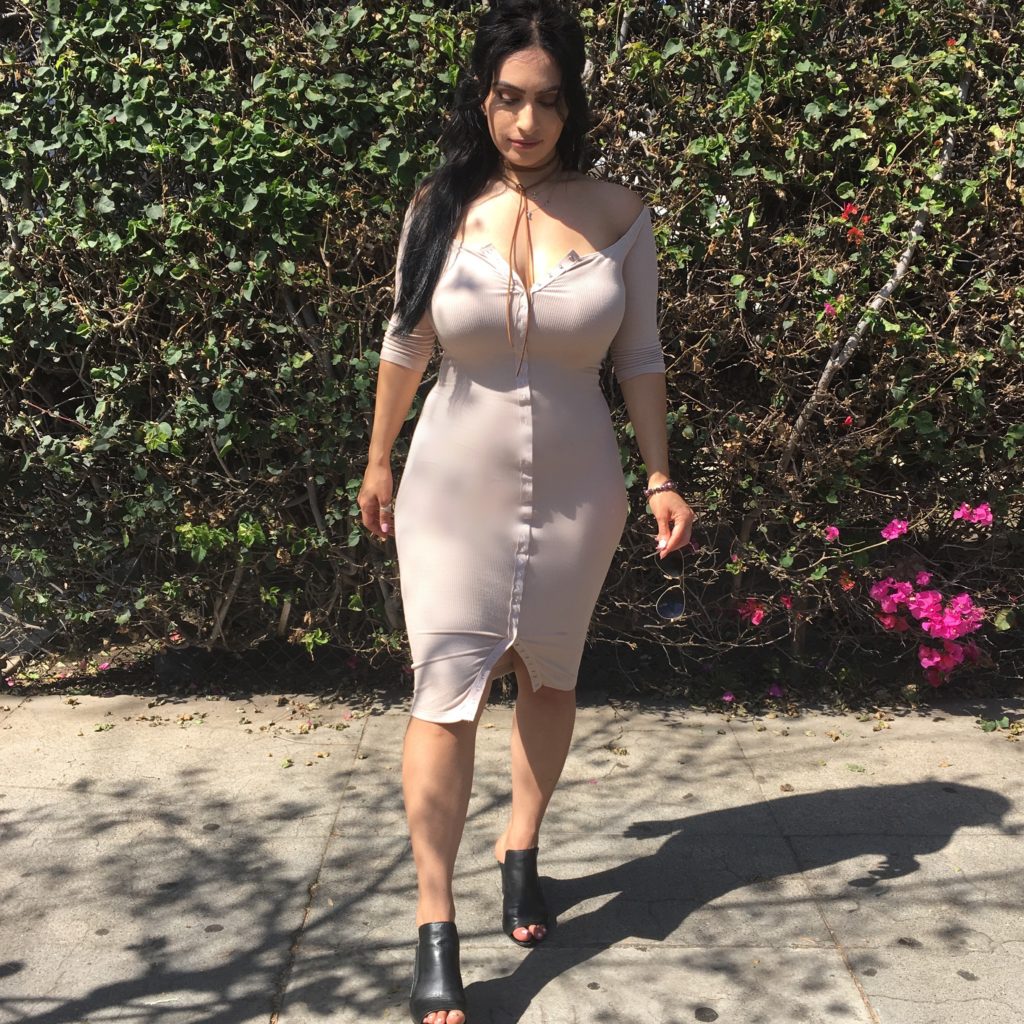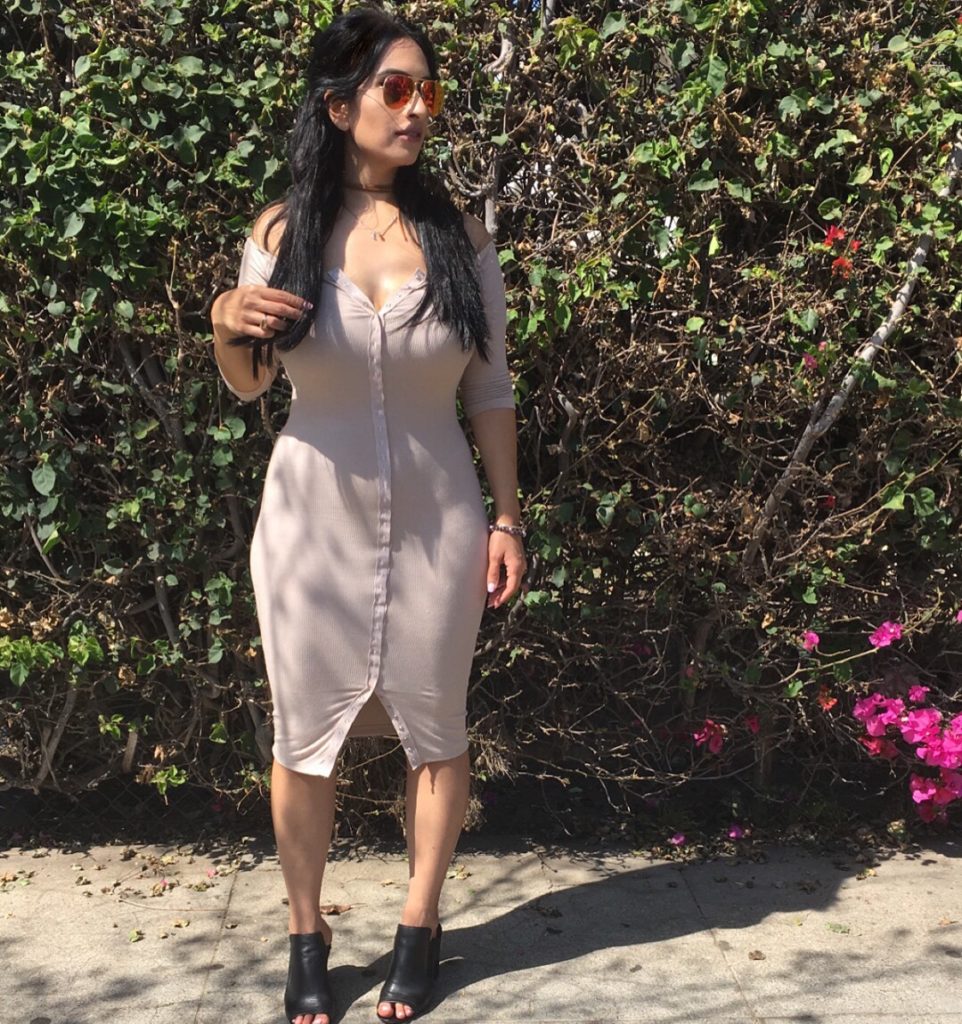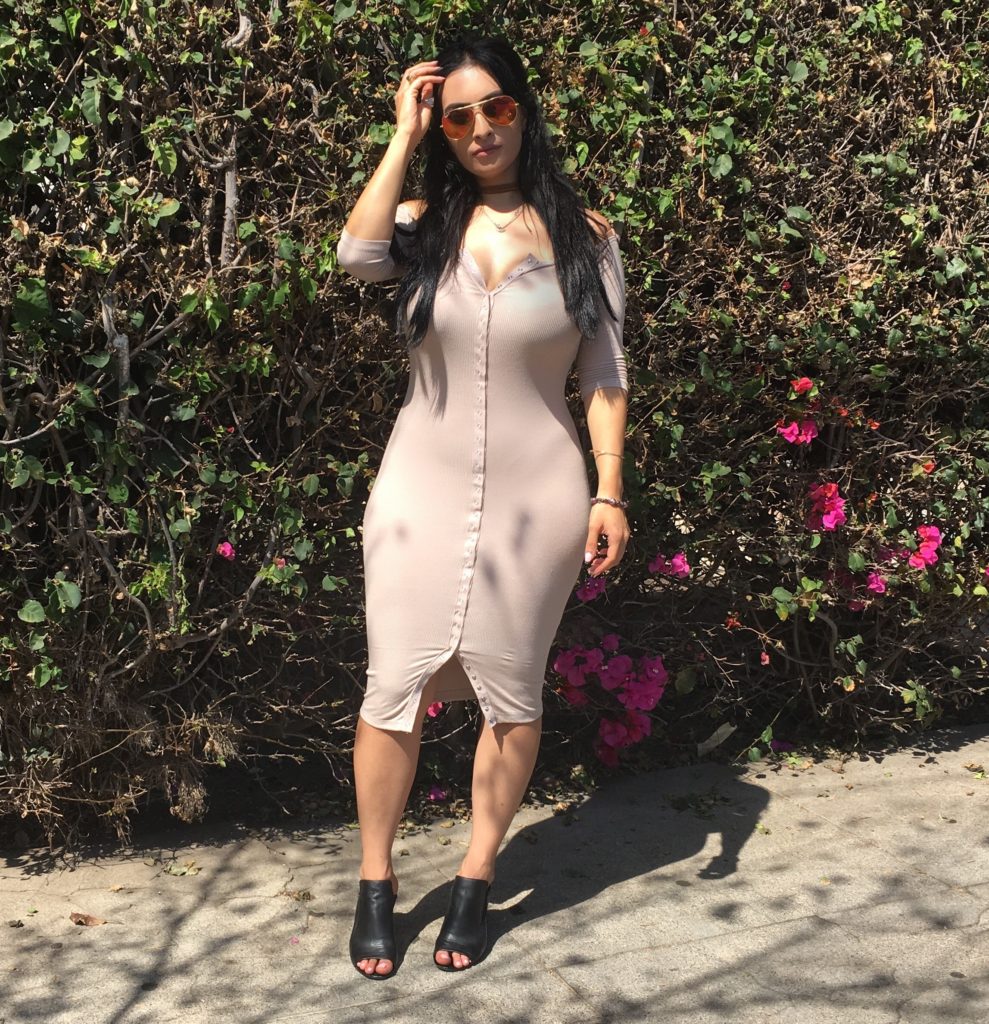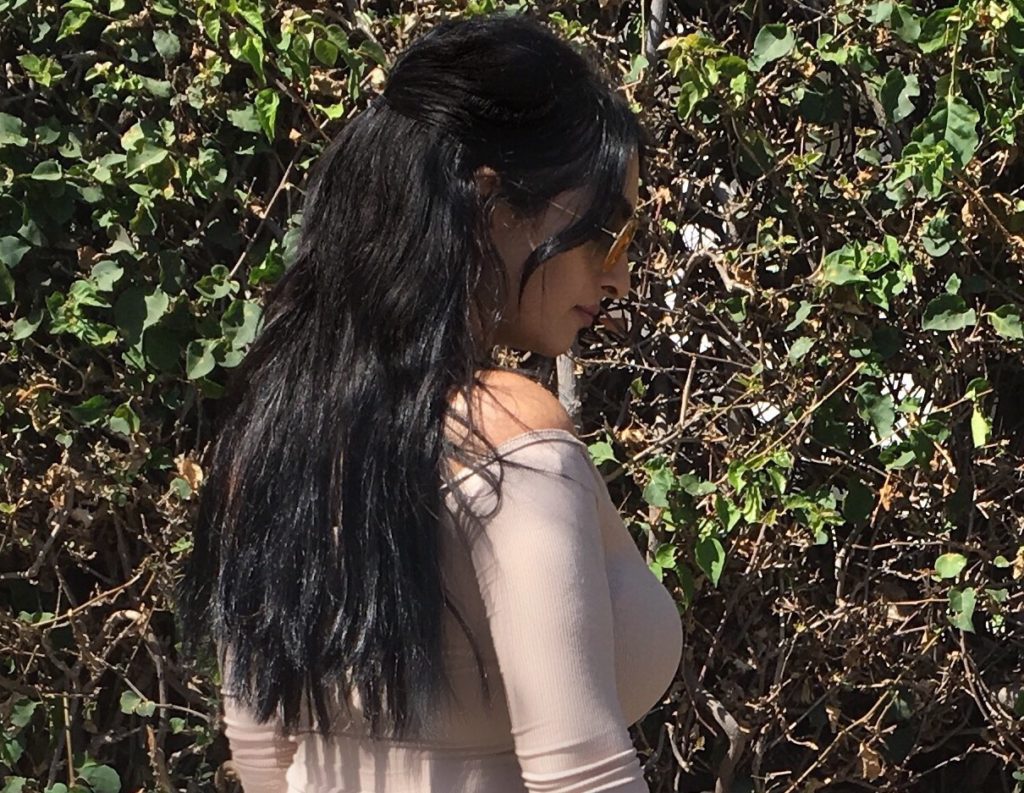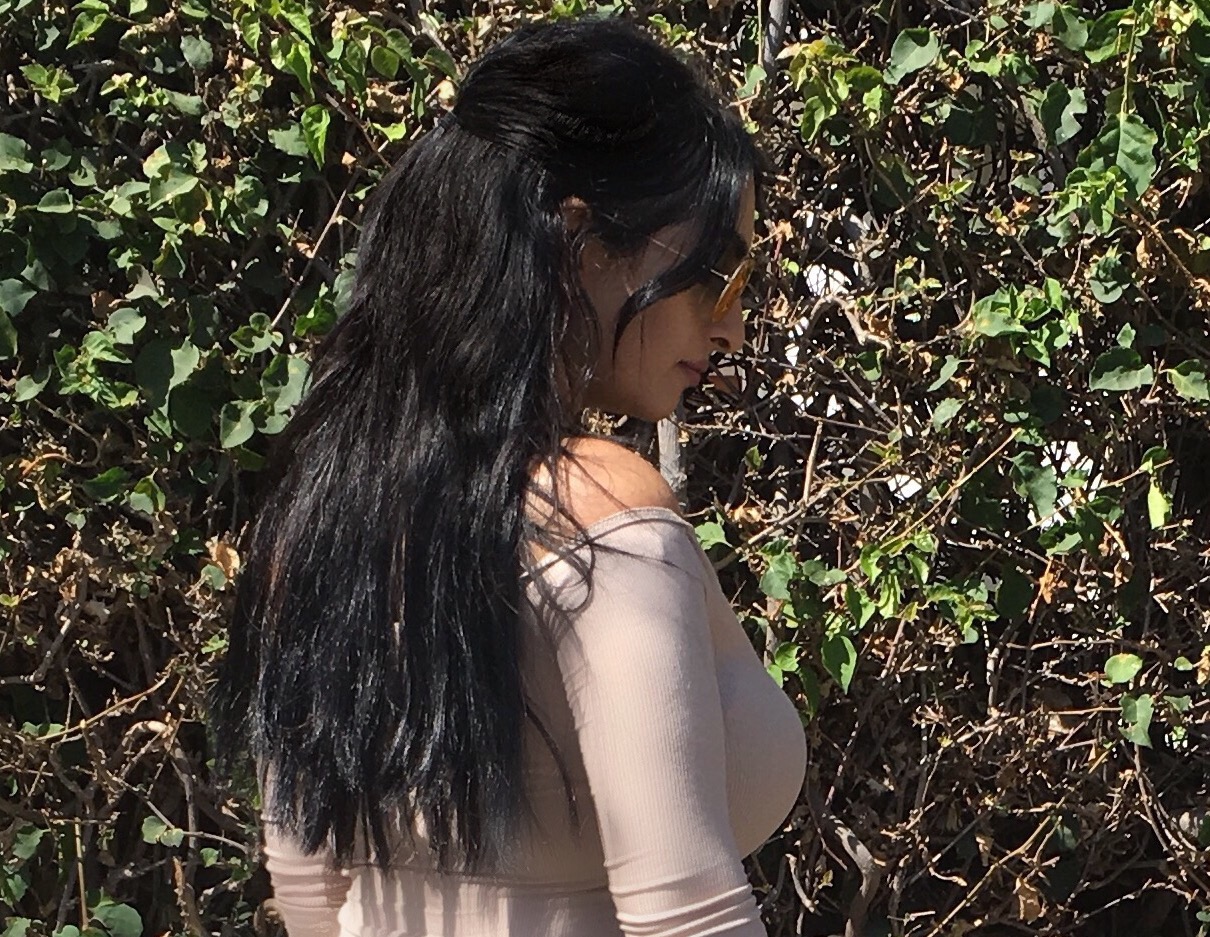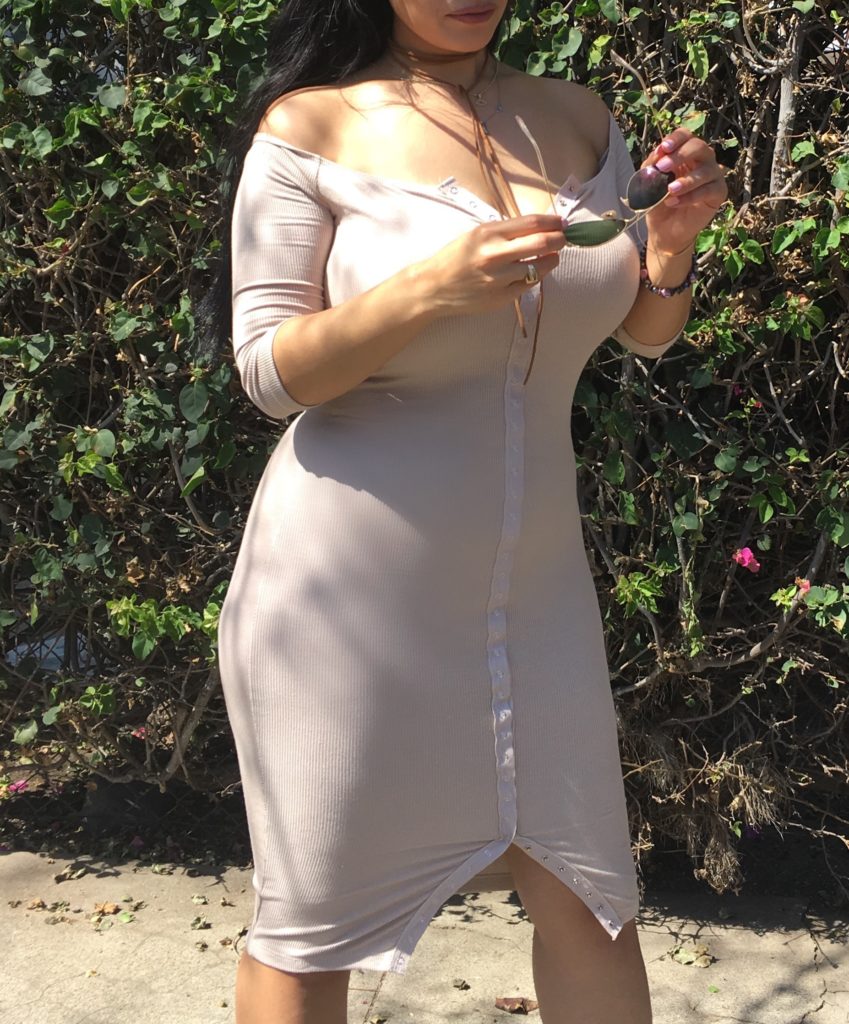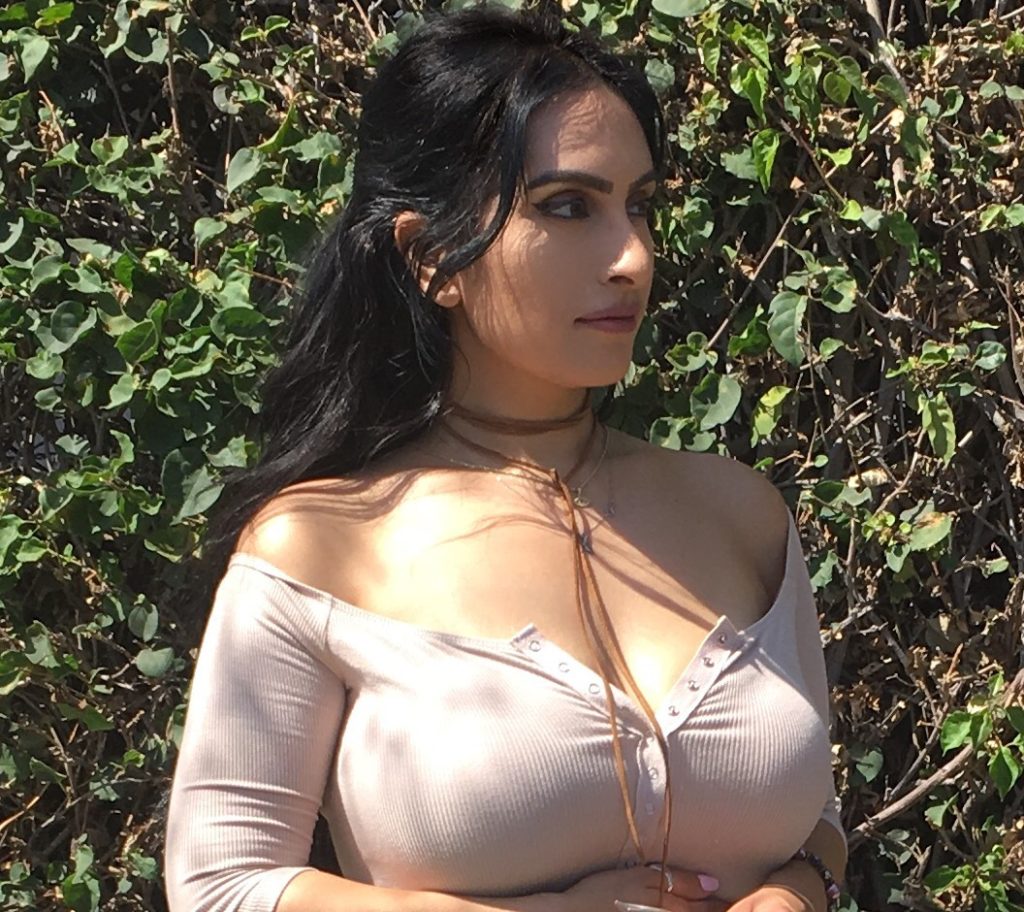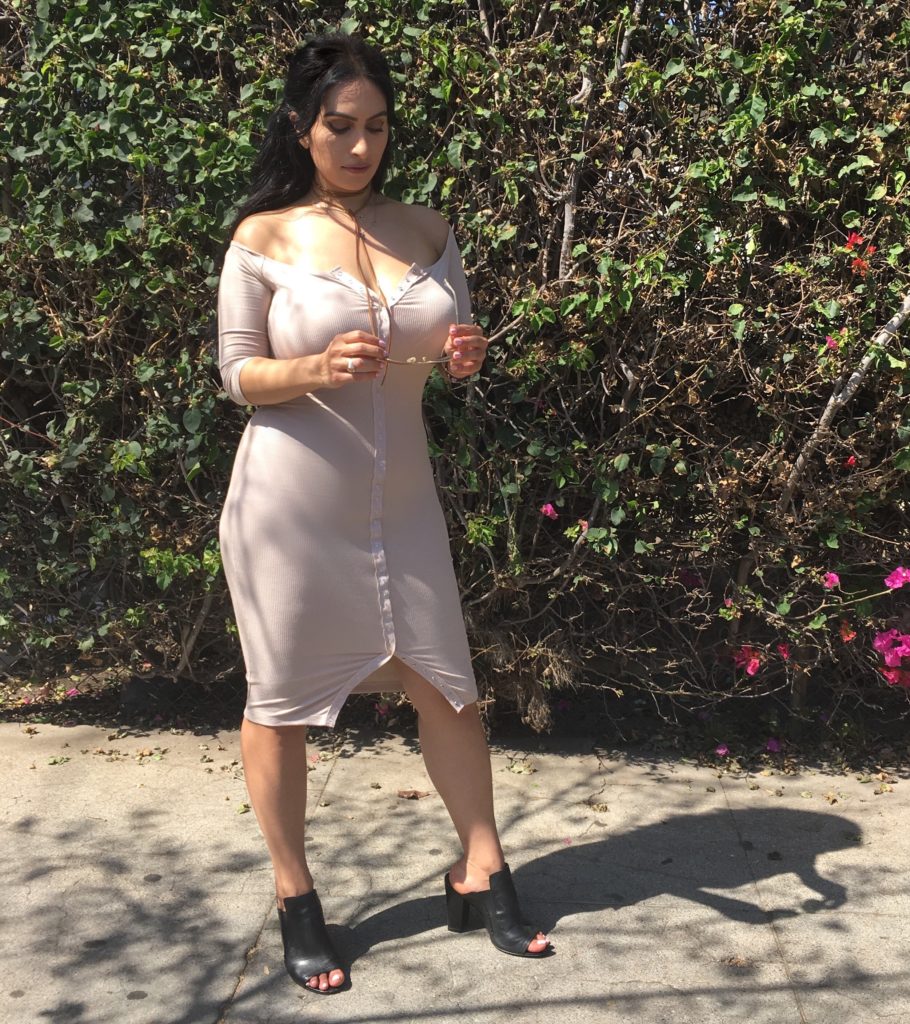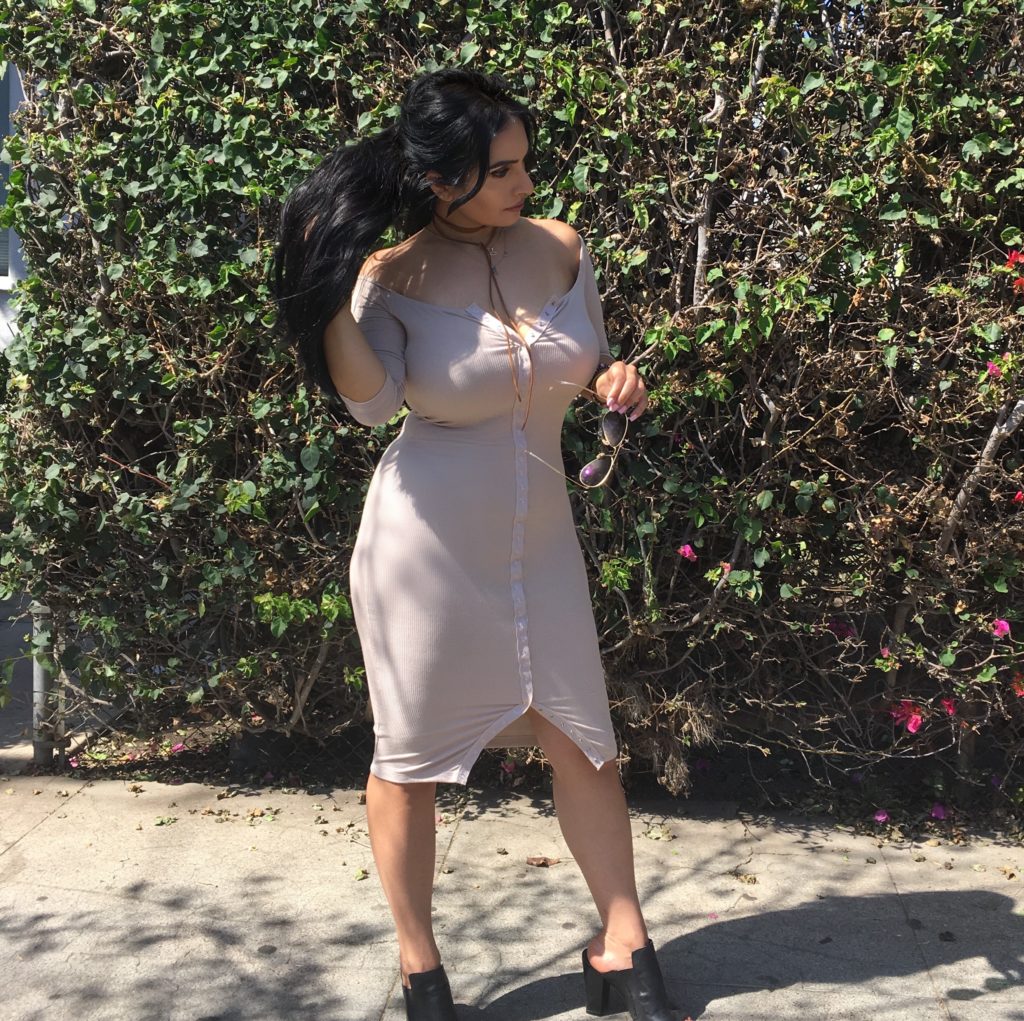 Fashionnova Puppy Love Dress in Taupe // Levity Mules (similar here) // Ray Bans
I spent my Sunday afternoon enjoying brunch with my sister and our close friend – we had the best meal at True Food Kitchen in Santa Monica. The weather was so warm in LA this weekend – I'm definitely ready for cooler temperatures though.
For my girls brunch, I pulled out my Fashionnova Puppy Love dress. I had been waiting to buy this dress for weeks as it was sold out for a bit. When I finally got my hands on it, I purchased it in the taupe as well as in the pink hue. The off-the-shoulder dress is a steal for $29.99!
I decided to add my trusty black mules to keep it casual and a pop of color with my orange Ray Bans. The choker is just faux suede ribbon tied around my neck.
I headed to work right after but it was such a great way to start to my Sunday!
Sarah