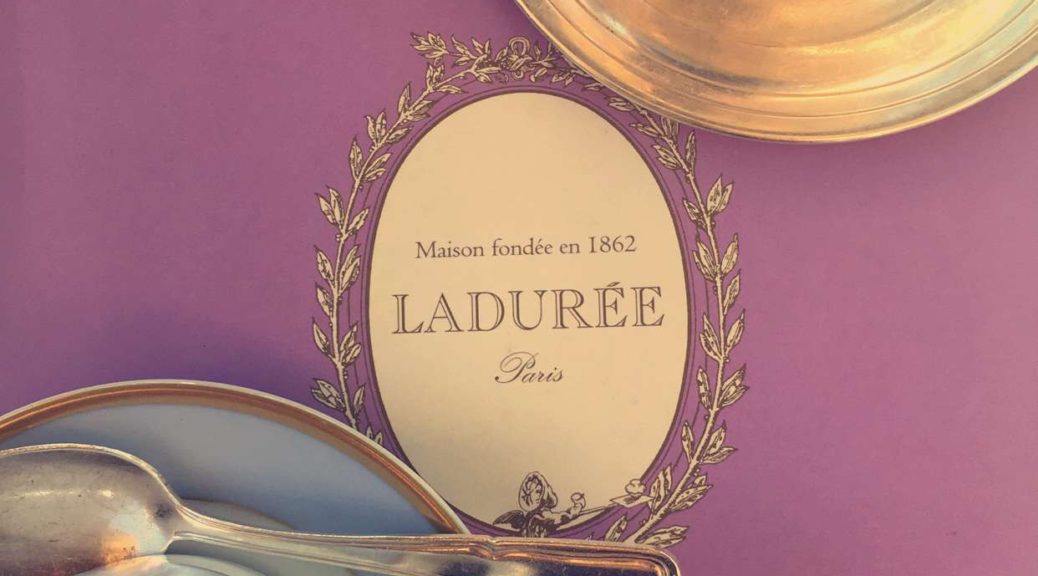 A Day at Laduree The Grove
A Day at Laduree The Grove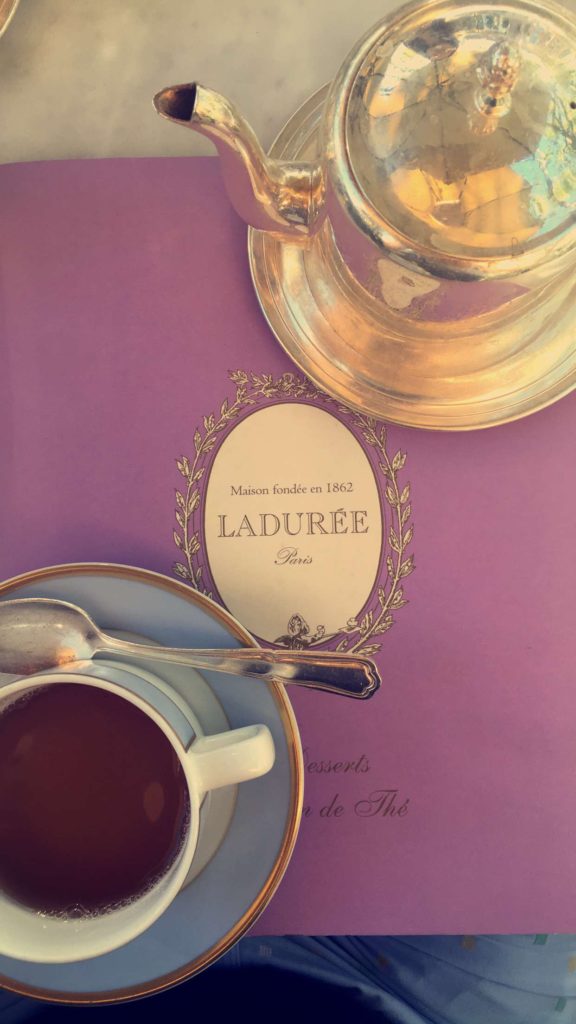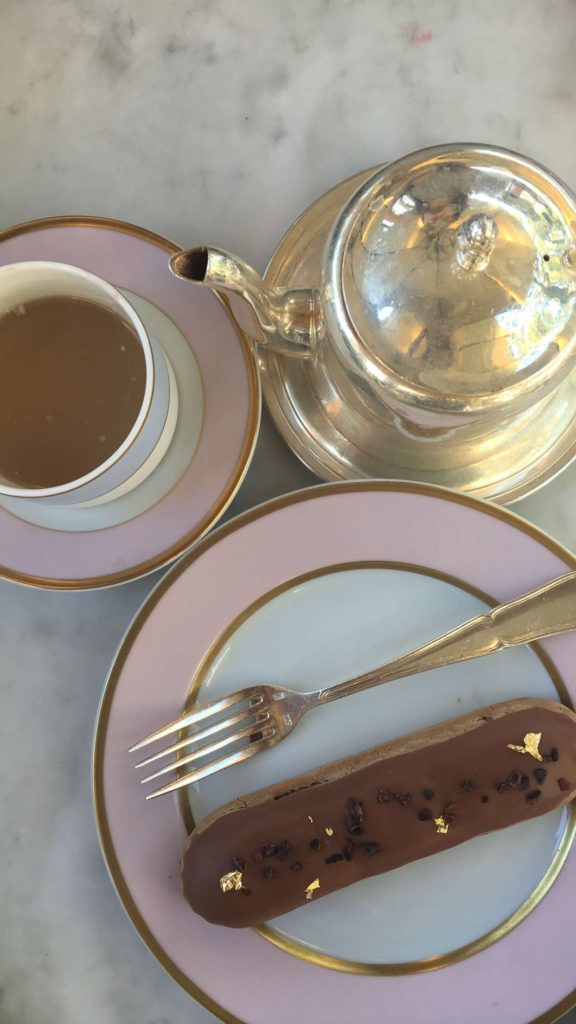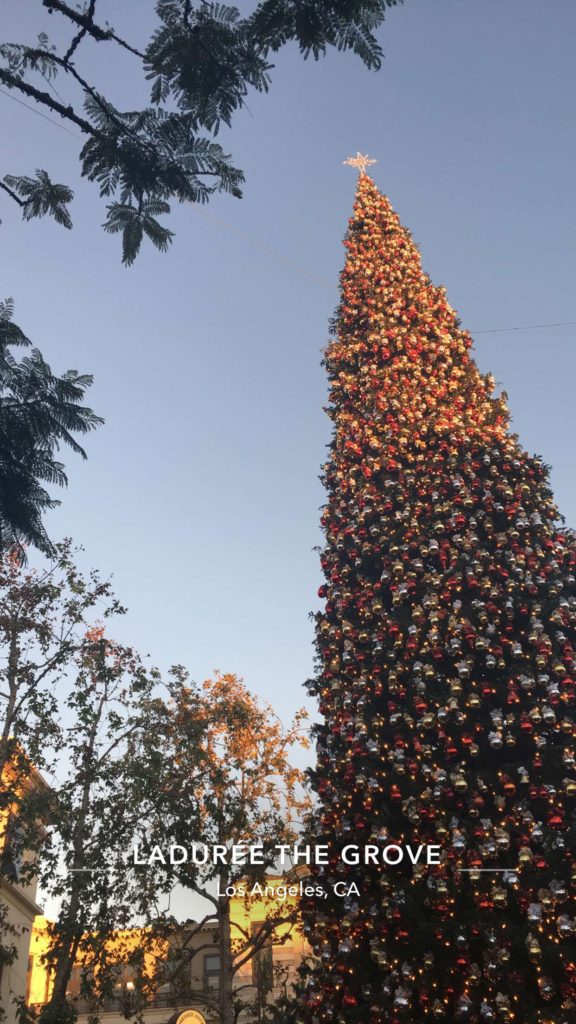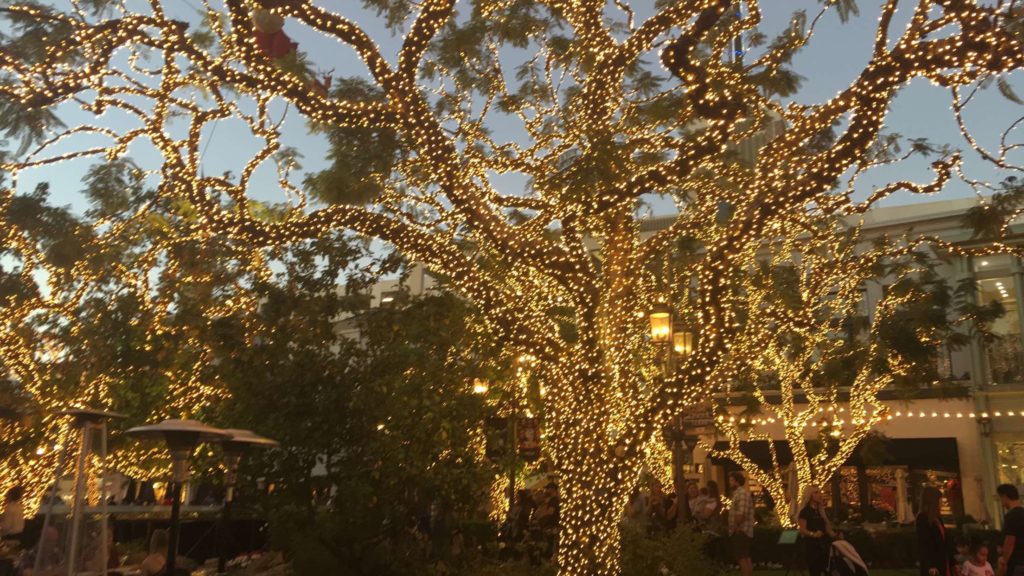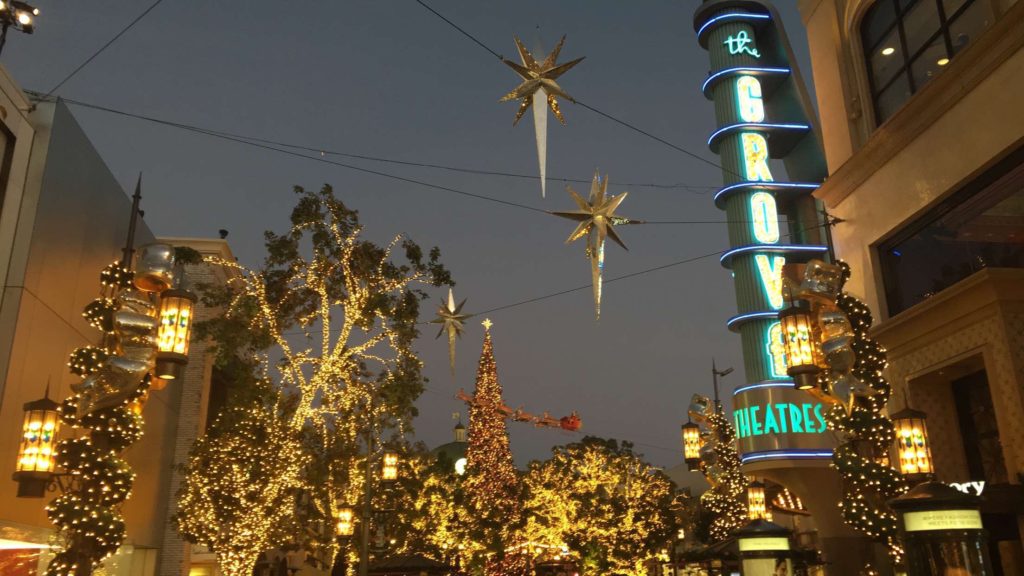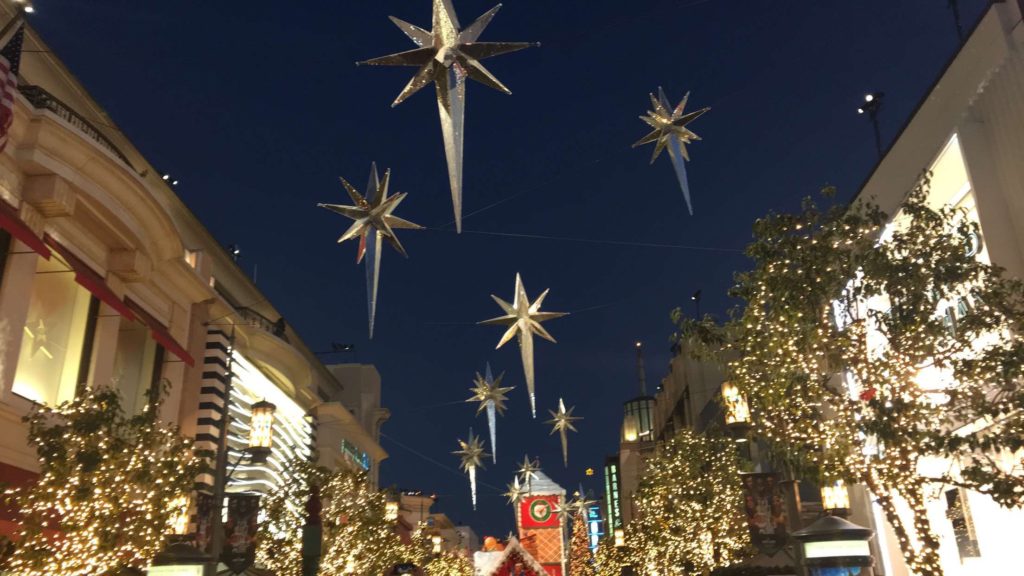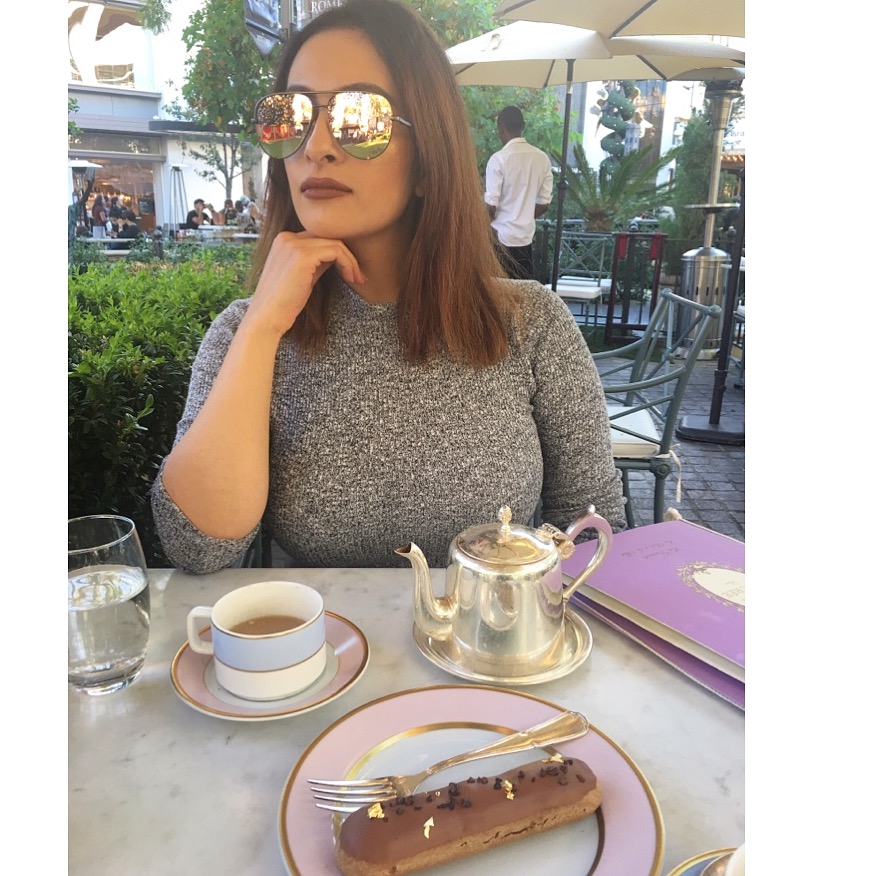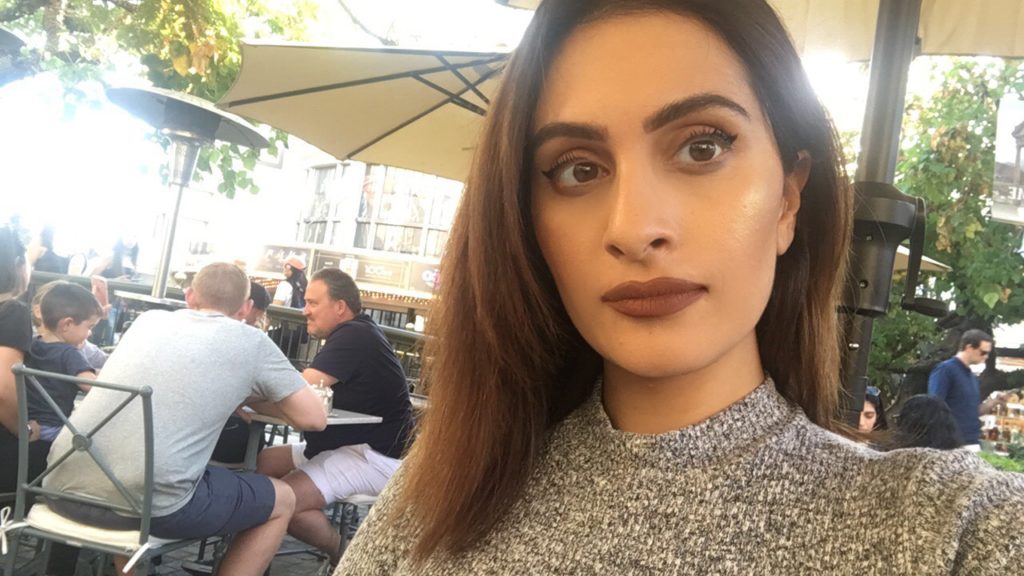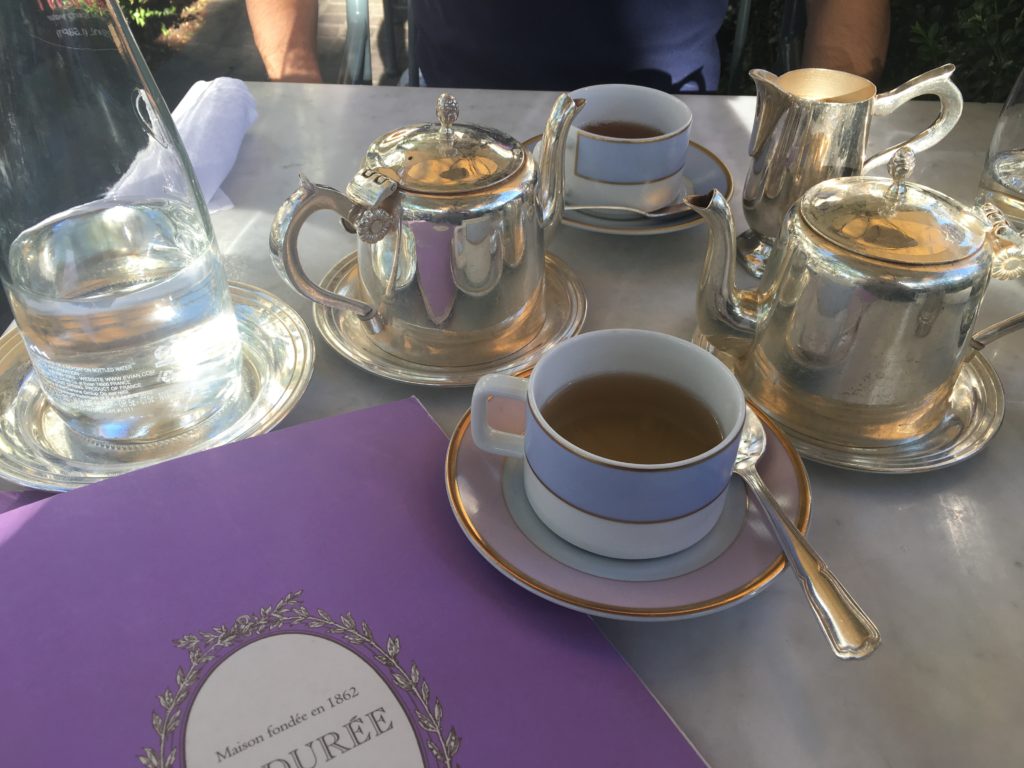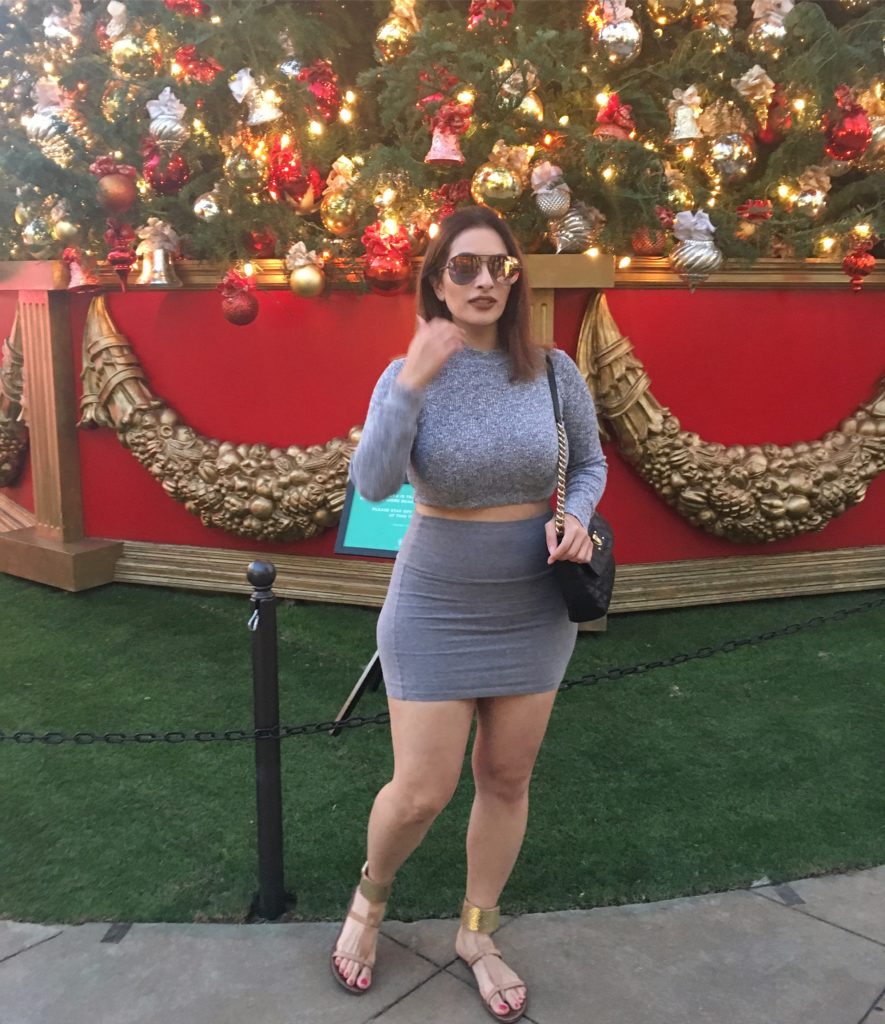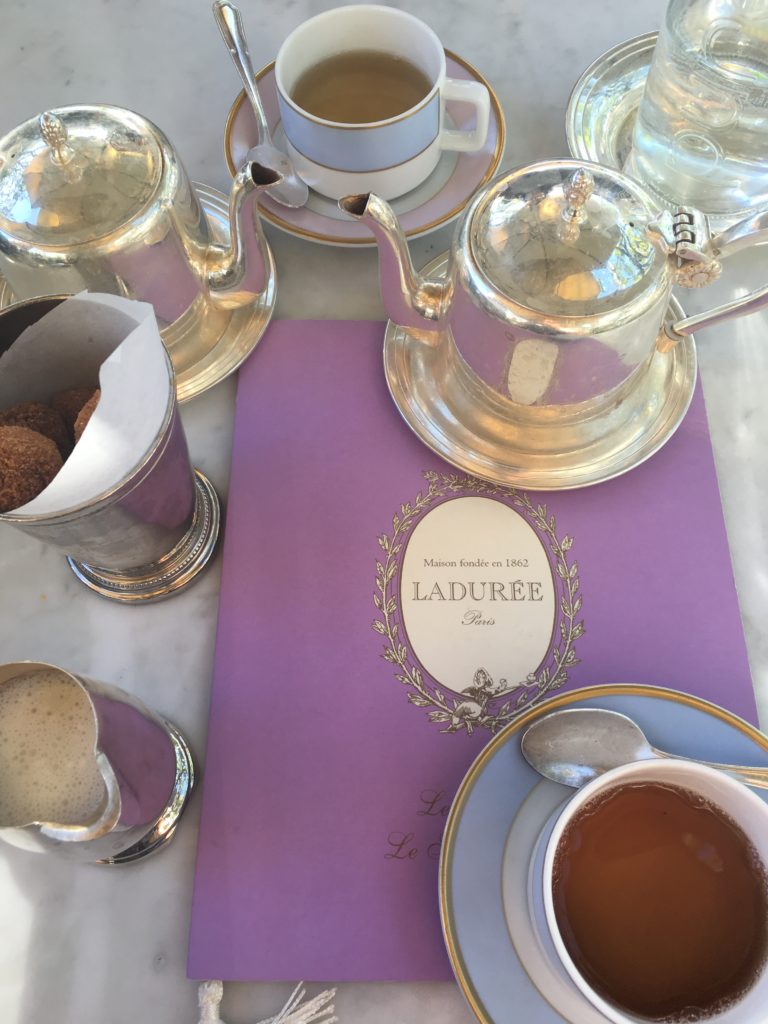 Last week, I had the pleasure of enjoying tea at Laduree restaurant at the Grove in Los Angeles. As an appetizer, I had some falafel balls but most importantly, I got a pot of vanilla tea. The tea was delish – I had a whole pot of it by myself. The vanilla flavor was incredible. I'm one of those people that enjoys milk in my tea so I got some almond milk on the side.  For dessert, I enjoyed a chocolate eclair that was so rich and decadent – the perfect conclusion to a blissful day.
Overall I loved the entire experience at Laduree. The service was excellent and the food and tea I had was exquisite. I highly recommend enjoying an afternoon here. Just make sure to get reservations as this place fills up quickly (I used Open Table). Brunch is also a good idea – I will be doing that in the future as well. They have an expansive menu.
My favorite part was the ambience. The restaurant is outdoors, which alone is so relaxing. You can people watch, read a book or admire the decor (the Christmas trees is incredible). I felt like I was in a another place or time. It was such an experience.
After my tea time, I went into the boutique and picked up some macaroons – the rose petal and the pistachio macaroons were amazing!
Laduree Boutique and Restaurant
89 The Grove Dr, Los Angeles, CA 90036